38th IBBY Congress: Power of Stories Virtual Exhibition
38th IBBY Congress organised virtual exhibition of the 2021 Nami Concours. It is also a showcase of selected latest illustrations from Hans Christian Andersen Awards, IBBY Honour Lists and Biennial of Illustrations Bratislava. The exhibition runs until October 31st.
38회 IBBY Congress에서 2021 나미콩쿠르 수상작의 온라인 전시를 진행합니다. 전시는 10월 31일까지 진행되며, 나미콩쿠르 외에도 한스 크리스티안 안데르센상, IBBY Honour Lists, BIB 수상작을 만나볼 수 있습니다.
>> Virtual Exhibition of the Nami Concours 2021 Winning Works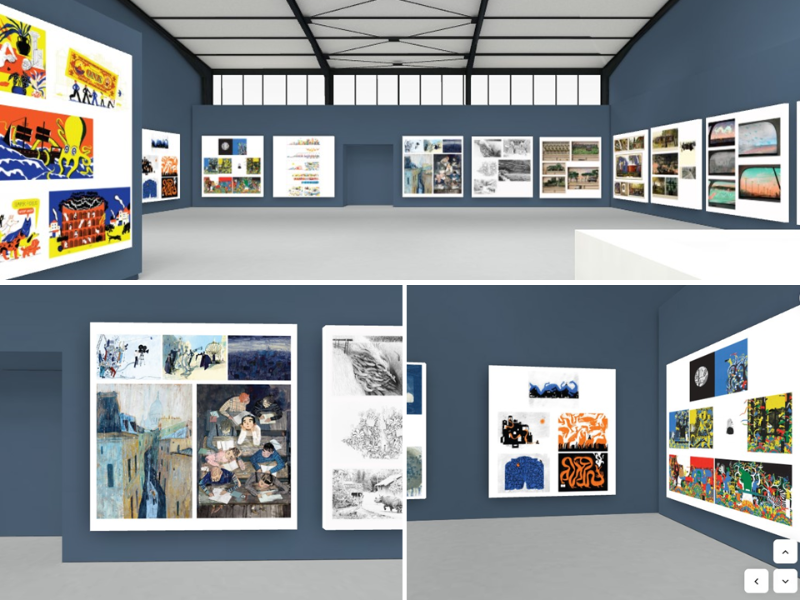 >> 38th IBBY Congress: Power of Stories Virtual Exhibition